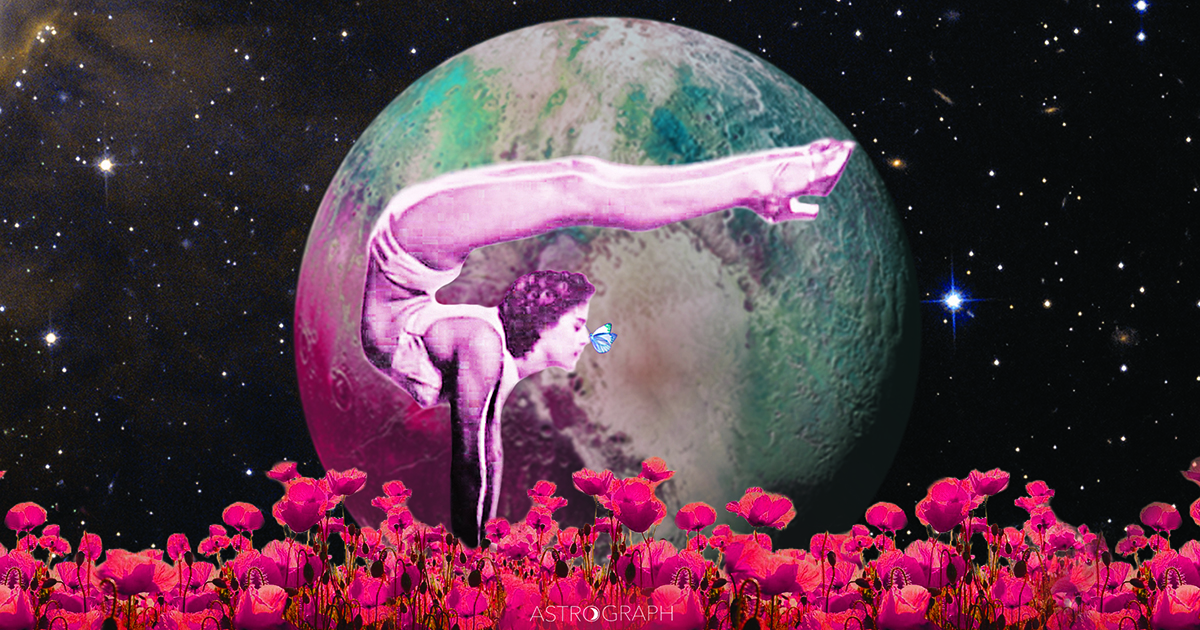 Happy Scorpio Season!
Posted on October 23, 2018 in Announcements |
By Henry Seltzer for ASTROGRAPH Horoscopes
On October 23rd, the Sun moves into the sign of Scorpio!

ABOUT SCORPIO:

Scorpio is the most intense sign of the Zodiac, and is associated with sexual activity and with the symbolism of death and rebirth. Their emotions run deep.

Scorpios have great personal magnetism and great powers of persuasion or even the ability to coerce others. Their will is strong, and they let nothing stand in their way of achieving their goals. They may suffer in life, but their pain leads to important personal transformation. They are very good at group dynamics, and working with the public.

Scorpios are a shrewd judge of other people's motives, and may be willing to use their special knowledge to their own advantage. Although they can be manipulative at times, when they work out their issues to be more in line with their own higher nature, they can take on the charismatic power of a natural healer, transforming themselves and society around them...

For more Scorpio info, graphics, and horoscopes click here

May this time of your annual Solar Return be one of magic, joy and love, Scorpio!!

What new light will come in your next trip around the sun?!
Solar Return Report
Your Solar Return Chart is a powerful technique for examining the themes and issues that will arise for you during your solar year - the year that runs from birthday to birthday. Often the turning point represented by your birthday time of the year brings a new phase of your life into existence, and the Solar Return chart helps you to examine this new perspective on your life and what your year may bring.
Includes a colorful chart with complete interpretations of zodiac signs, planetary positions and aspects.
Preview Your Report
Dates given for astrological events are based on U.S. Pacific Time. Add or subtract hours as appropriate for your actual time zone; for example, East Coast, add 3 hours; Western Europe add 8 or 9.