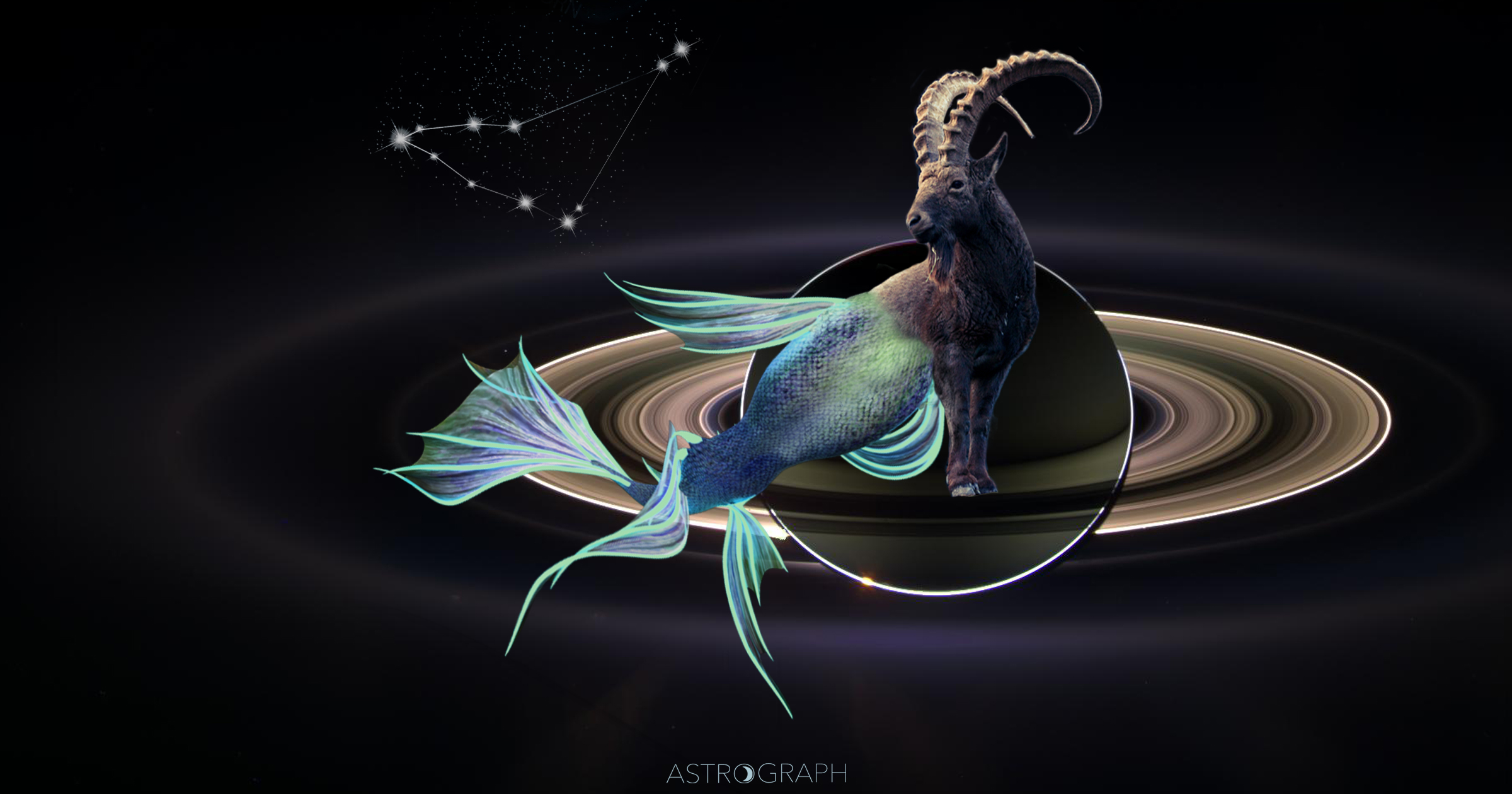 Happy Capricorn Season!
Posted on December 27, 2018 in Announcements |
By Henry Seltzer for ASTROGRAPH Horoscopes
From December 21, 2018 to January 20, 2019 the Sun moves through the sign of Capricorn. December 21 is also the Solstice, the day when the Sun is Southern-Most in our sky.

ABOUT CAPRICORN:
Capricorn people are ambitious and practical, and are likely to have an excellent sense of social responsibility. They also tend to be conscious of social mores, perhaps to the point of over-concern. Their natural caution allows them to advance slowly and steadily to the top. Capricorn represents the accomplishments of the material and the quest for prestige, honor and success in public achievement. It is also possible that the driving force behind their ambition partially lies in deep-rooted feelings of insecurity.

Capricorns put themselves under enormous pressure to perform, and can feel personally responsible for those around them. They may have suffered from a restrictive early environment, and their aloofness may serve to protect them from dealing with a fear of intimacy, or low self-esteem. Capricorns exemplify the values of hard work and accomplishment, and service to the goals of humanity. Their redemption comes when they allow the spiritual joy that they feel inside to fully express itself in graceful acts of loving-kindness.

For more Capricorn info, graphics, and horoscopes click here!

May your annual Solar Return– when the Sun returns to the same place in the sky as it was when you were born– be a time of magic, joy and love, Capricorn!


What new light will come in your next trip around the Sun?
Solar Return Report
Your Solar Return Chart is a powerful technique for examining the themes and issues that will arise for you during your solar year - the year that runs from birthday to birthday. Often the turning point represented by your birthday time of the year brings a new phase of your life into existence, and the Solar Return chart helps you to examine this new perspective on your life and what your year may bring.
Includes a colorful chart with complete interpretations of zodiac signs, planetary positions and aspects.
Preview Your Report
Dates given for astrological events are based on U.S. Pacific Time. Add or subtract hours as appropriate for your actual time zone; for example, East Coast, add 3 hours; Western Europe add 8 or 9.